Access Control
Access Control integrated with External Partners documentation
This tool ensures that workers, machines and vehicles comply with your security standards before access your site.

From Professionals to Professionals
With more than years working with our customers, the UNO platform has been developed to simplify interactions between clients and suppliers
Tailored to each customer
The platform is fully customizable allowing your organization to set its own safety standards
Compliance with requirements in accordance with Law 102/2009 (Legal regime for the promotion of safety and health at work), with Decree-Law 273/2003, and the EU RGPD 2016/679
Manage External Partners Documentation
External Partners can upload all required project documentation from company workers, vehicles, and tools
Request documentation based on resource type
Control documentation expiration date
Always updated and in compliance based on alerts and notifications
New project assignment
Resources approval or rejection by the client
Notifications for assigned projects
Notifications and alerts for documentation to expire
Dedicated Portal to your external Partners
External partners can access the platform and manage all their resources
Interaction with several stakeholders in the platform
Ability to manage assigned projects and access all project documentation
Manage the resources for each project
Integration with all physical access devices
Integration with turnstiles and access barriers, vehicle control through license plate reading, virtual concierge with access available through QR code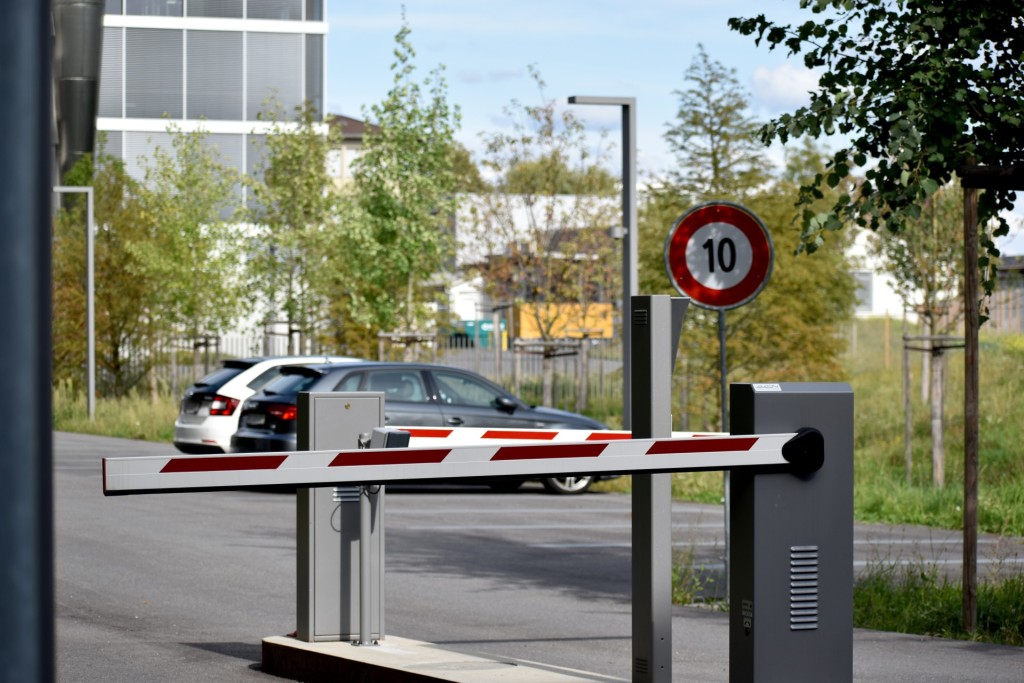 Document validation on demand
To give an end-to-end service we also offer the validation service of all uploaded documentation in the platform
This service is provided by qualified safety technicians in the field or remotely
For The Most Demanding Industries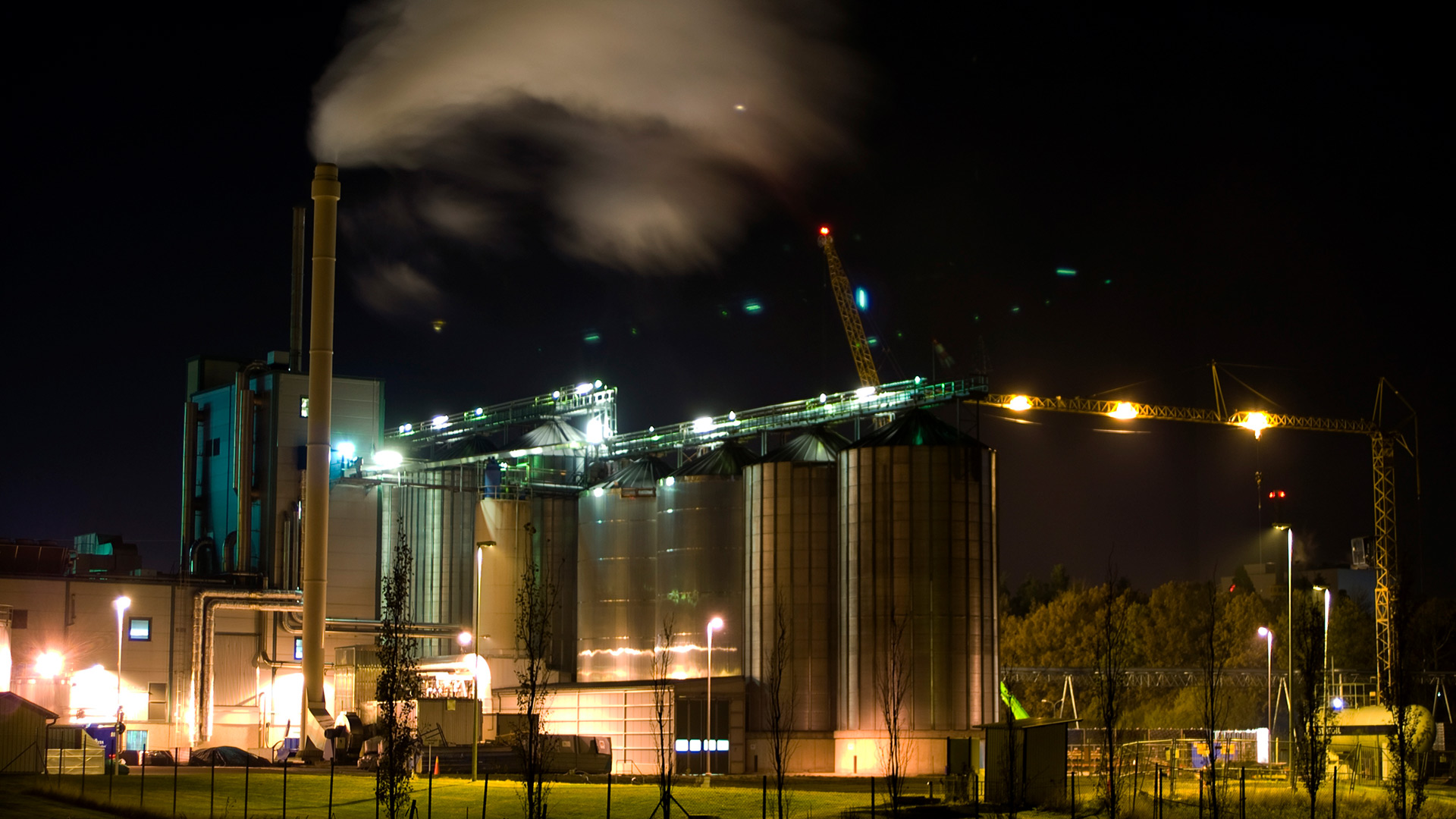 Oil, Gas & Process Industries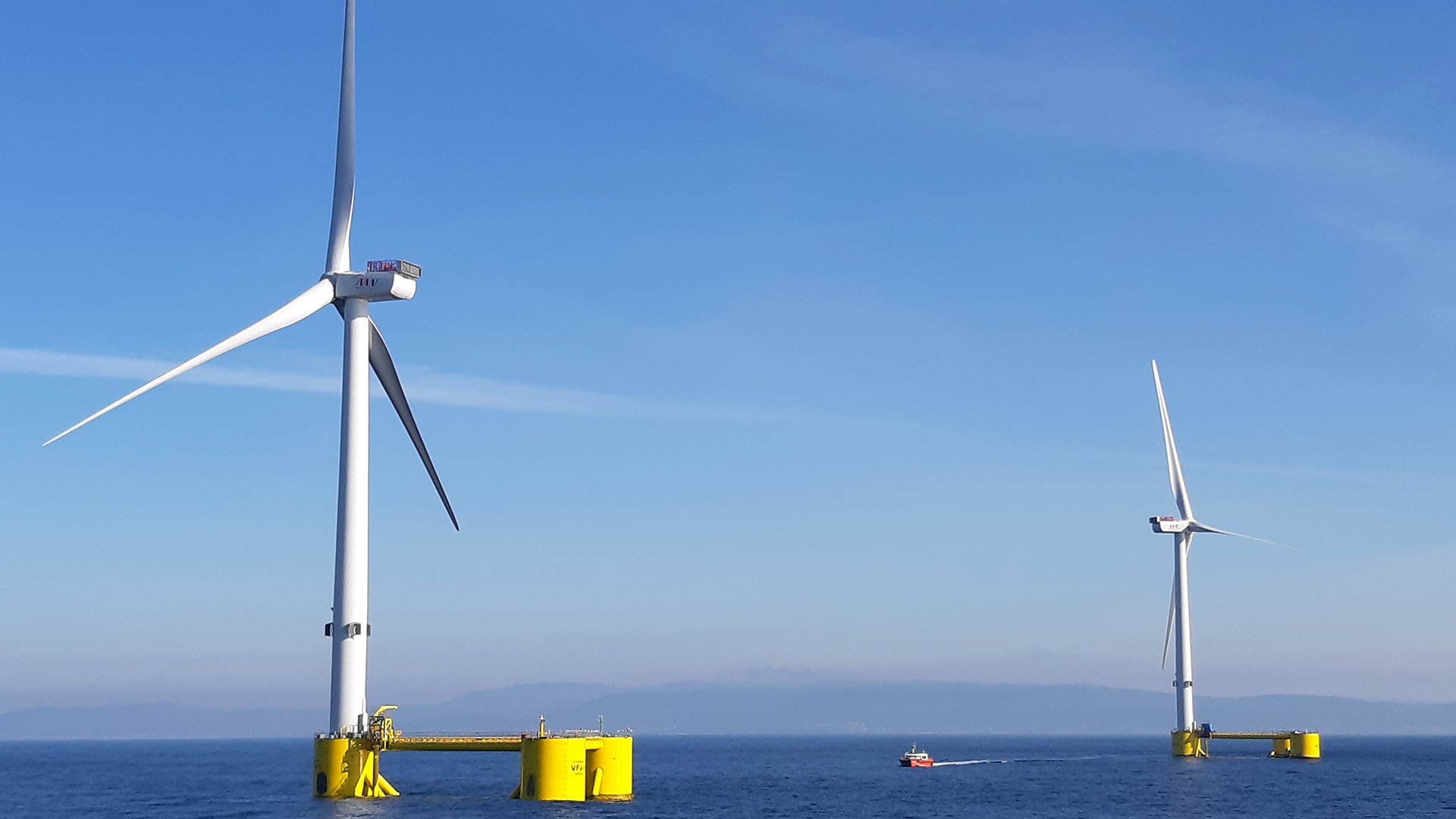 Wind Energy & Renewables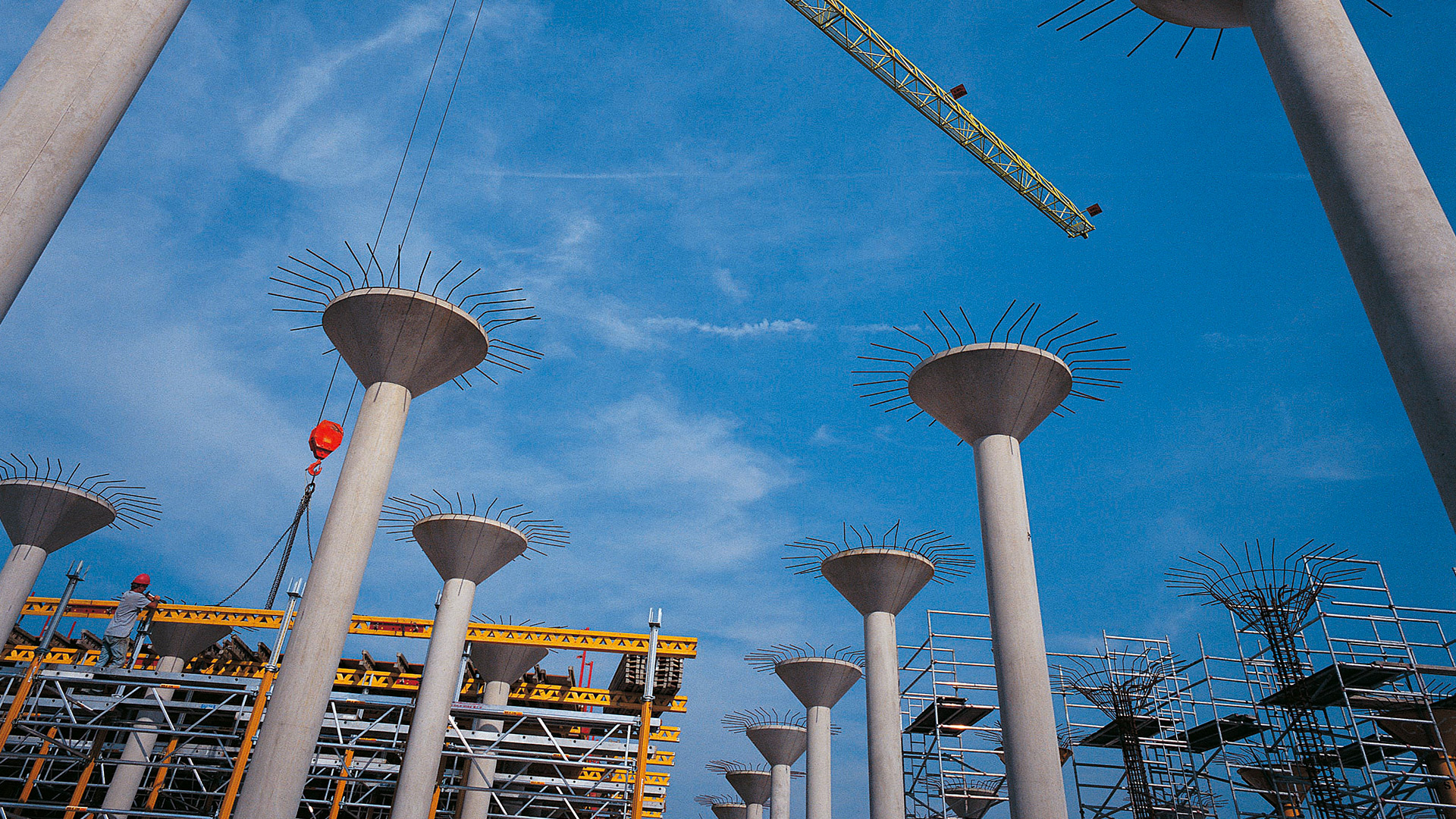 Infrastructures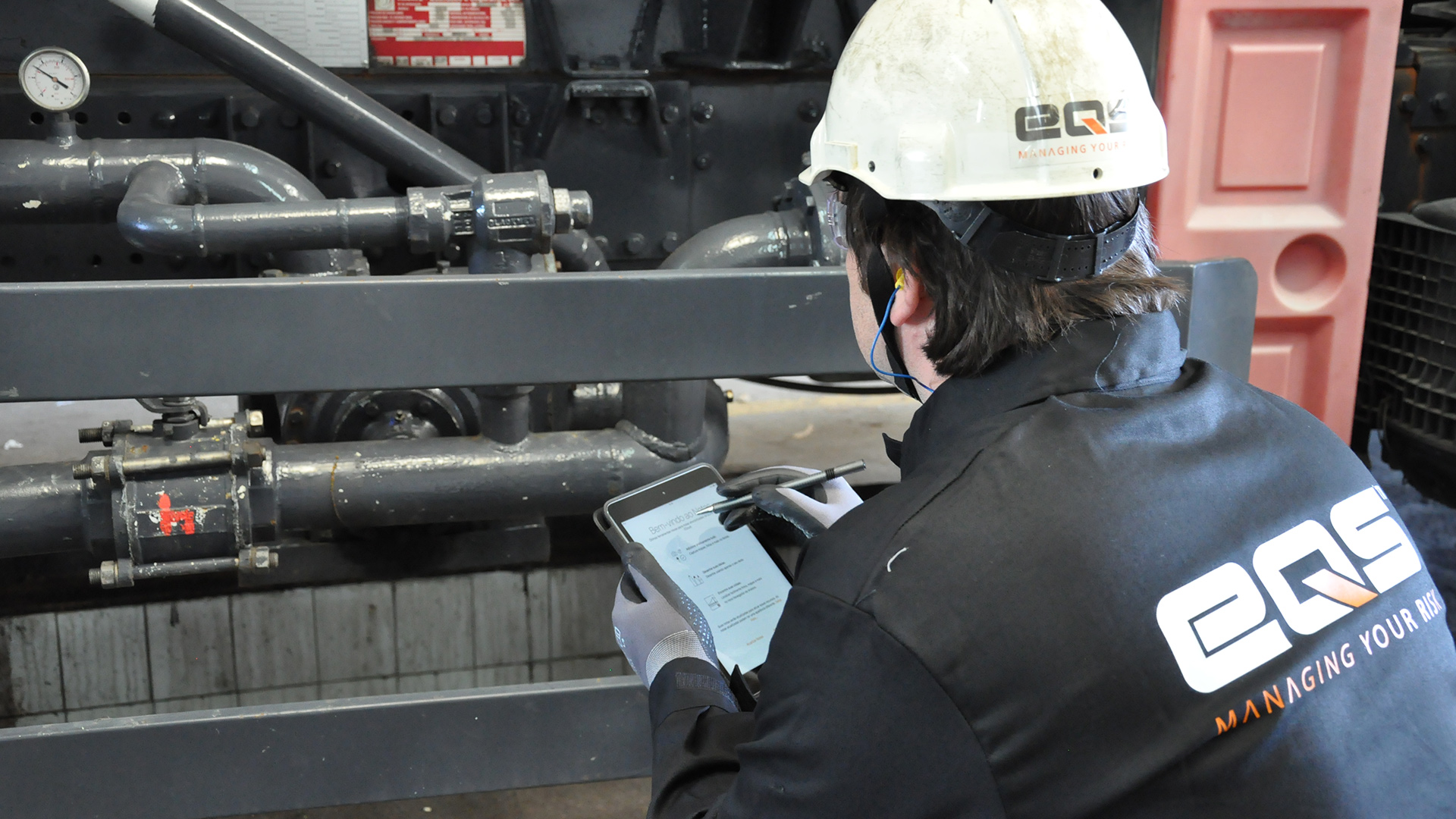 Industrial Equipment
"Enercon has been working with EQS Global for 4 years and so far the balance has been more than positive. Competitive pricing of services, trust, professionalism, and safety are the reasons why we are and will continue to be partners of EQS Global."

Daniel Almeida
Operation & Maintenance Supervisor, Enercon | Renewables
"Until now Águas do Norte has contracted the services of condition assessment, predictive evaluation and monitoring to the EQS Global and the balance has been frankly positive. The mais challenges in our industry are to organise, collect, make available and process information with maximum added value. And EQS Global has been an important partner to overcome these same challenges."

Luís Nicolau
Asset Management and Engineering Director, Águas do Norte | Water
"GE Gas Power has been working with EQS Global for 8 years. Our first experience came in 2012 and since then we have been working on several projects in with GE participates as the main business partner in the maintenance of turbines for power generation for clients such as EDP Produção and GALP Energia. The balance os this partnership with EQS Global is very positive, for us and our clients."

José Makrilou
Senior Costumer Service Manager , GE | Oil & Energy
Success Stories
Our deep industry knowledge, software, hardware, and R&D capabilities enable EQS Digital to design and implement end-to-end digital strategies.
Get in touch with
EQS Digital team!
Let us demonstrate how our digital solutions can help you and your company. Please complete the form to send us a message.
+351 227 637 720 (national landline call)