Data is data … we need information.
Prediction
EQS Digital develops tools that allow for a paradigm shift on how asset operation and maintenance is done.
EQS Digital delivers, in-house developed tools, that allow a predictive maintenance strategy implementation, as customers know when a given type of event will occur.
The shift to a predictive modus operandi allows for substantial gains in operating costs and unscheduled downtime reduction, and production maximizing.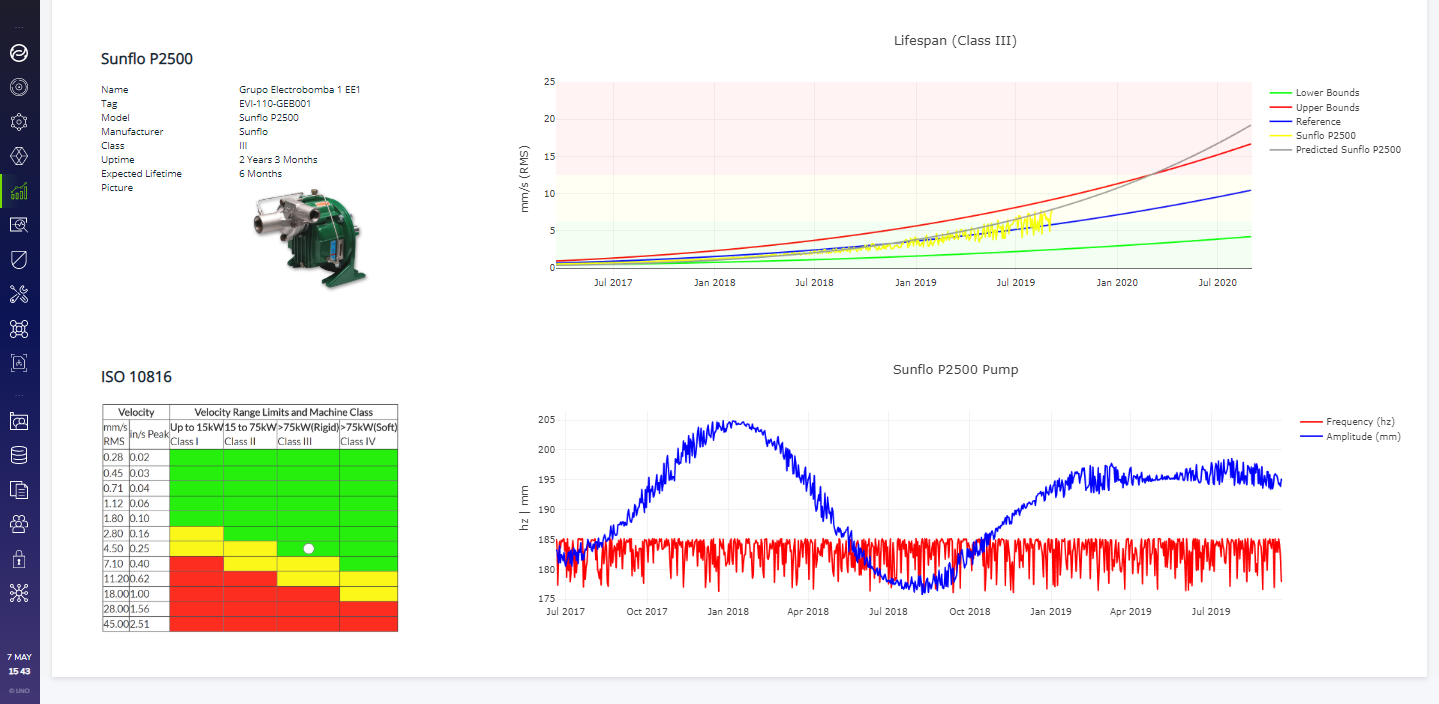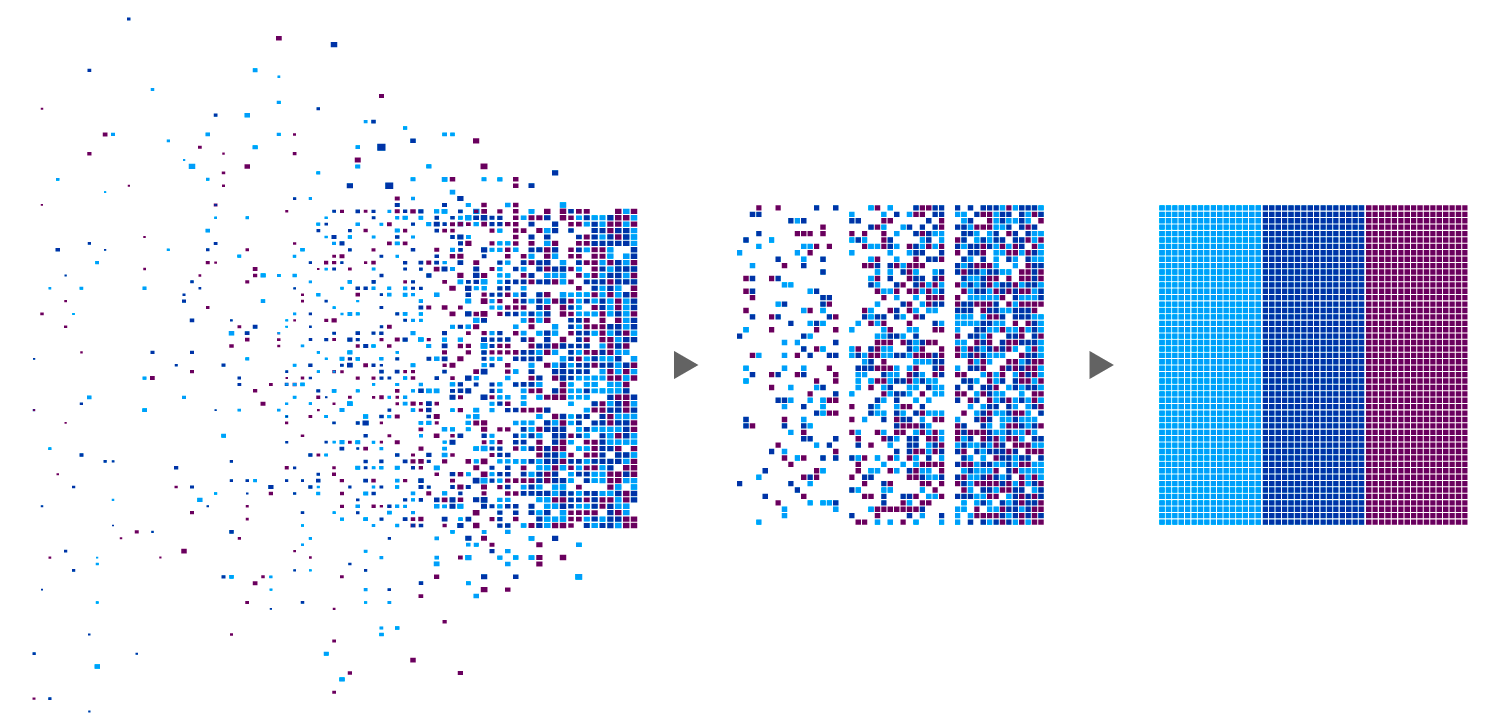 Pattern Recognition
With EQS Digital systems, it is possible to identify equipment and process patterns. By integrating multiple data sources, high processing capacity and in-house developed algorithms.
Pattern recognition is extremely important for event standardization and root cause analysis.
Key Variables Analysis
An industrial site has several pieces of equipment with different functions and many variables. Analysing all these variables is a time-consuming and often thankless process.
EQS Digital develops systems that analyse all variables and contextualize them with many data sources to identify critical variables. By knowing the equipment and process critical variables, users can for example define complex alarms.
With the analysis of the key variables, we help operation and maintenance teams focus on the critical points, reducing operating costs, unscheduled downtime and maximizing production.